If you are full of passion and ready to say "yes" to your intuition, you're in the right place!
My goal is to encourage heart-centered entrepreneurs to pursue their passions & empower them to start the businesses they can't stop dreaming about.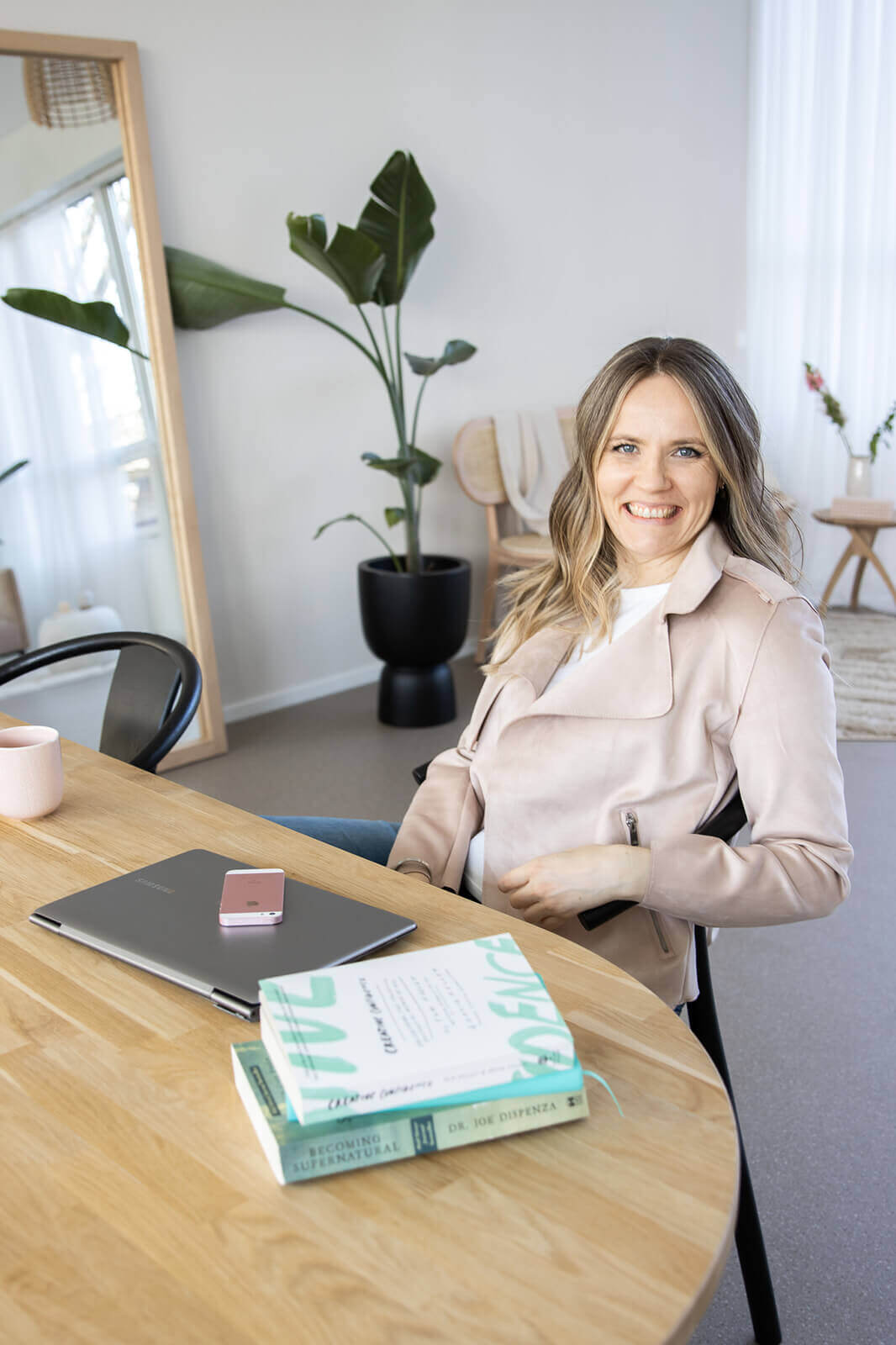 I'm quite obsessed with people's passions, and always want to know what their wildest dreams are in life. ⁠⁠
My favorite part of my work is building deep, lasting relationships with my clients and seeing how the light within them shines even brighter when they see their vision come to life.
I pride myself on doing more than designing brands with depth and beautifully effective websites.
I help my clients see that their passions are inspiring, that their ideas are worthy, and that there truly is space for them to do the work they love.