WELCOME TO THE  DIY WEBSITE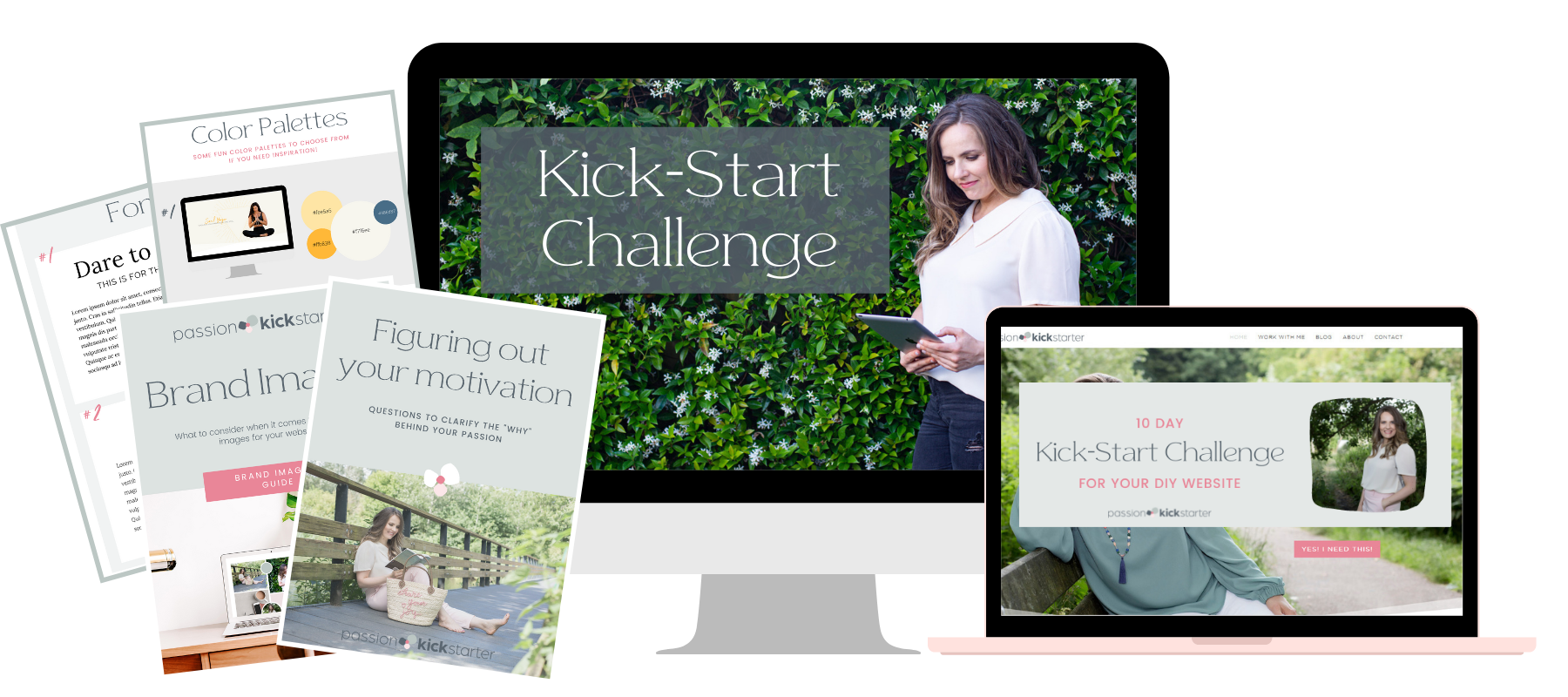 Go check your email!
The first email is already on its way to your inbox, so please go ahead and check that (also check your spam or "all emails" on Gmail if you don't see it on your inbox).
You will receive a bite-size email daily
During the Challenge you will receive a bite-size email every day, with additional goodies included, such as ready made color palettes, font combinations and Brand Board templates. 
While you wait, I'd love to learn a little bit more about you!