Bring your passion project to life
You have a dream – one that is full of passion, creativity, & soul. You want a business that aligns with your life vision, but you need a brand & website to make it possible.
Do you have an idea that won't leave you alone?
Are you constantly daydreaming about what could be if only you knew how to make your business a reality?
The problem is as soon as you get started, you get overwhelmed by all that goes into building a business – creating a visual brand, designing a professional website, and establishing an online presence. It's easy to give up before you even get started.
I'm here to help!
My superpower is listening and understanding what is important to you and then transforming that into a visual brand and website.
I promise to take the time to fully understand your vision and always design with heart.
My passion is offering creative solutions and professional designs for entrepreneurs who are ready to say "yes" to themselves and finally pursue the calling that lights them up from within.
Branding
Branding is the starting point for your passion-based business. From colors to fonts to a logo, your brand is truly the visual representation of everything you want to stand for and the feelings you want to evoke in others.
Your visual brand is how your clients will see and connect with you, so let's ensure it reflects your heart and vision.
Website Design
Your website is the place to welcome and connect with your potential and current customers. It should not only be a source of pride and joy for you, but it should serve as a powerful tool for attracting your ideal clients.
A professionally designed website can bring legitimacy to your service-based business and give you the confidence to go forward with enthusiasm.
You are on a mission to help others with your gifts.
There's no denying it – you're a passionate person who has always wanted something more. You care deeply about the people you connect with and serve.
You dream of the day when you can finally make the impact you know you were born to make.  
You desire fulfillment & success.
Your passion is real and you are eager to share it with the world, but you feel like you're hiding.
You want to be taken seriously, but first, you need to turn your dream into a real business.
You want to have the confidence to share your message and really step into fulfillment and success.
You crave joy, peace, & freedom.
You have an inspiring vision for yourself and for humanity, but the details of building a service-based business seem to breed stress.
You are pursuing this passion for more joy and peace – not more stress.
You need a partner who understands your heart and purpose, but more importantly, can ease the burden of business logistics, while fostering your journey toward freedom.  
Passion-based businesses that thrive with beautiful visual brands & professional websites:
The Passion Kick-Starter Experience
Encouragement & Support
Sometimes, you need a little boost to get your idea off of the ground. I will be your trusted coach, encourager, and friend, empowering you along the way.
Clarity & Organization
Successfully organizing and streamlining projects is my second nature (and my corporate job for + 12 years). We will clarify your ideas and create a well-organized plan for success.
Simplicity with Elegance
Simplicity at its finest is elegant. We don't add complicated, unnecessary details to the branding and web design process. The result is a business you can grow with ease.
Trust & Honesty
Trust and honesty are my core values, and keeping my word is my top priority. Communication will be open, and you can be confident you will love the results.
Strategy with Depth
I care about you and your business, and I want you to succeed beyond your wildest dreams! I approach design with strategy and a deep understanding of your vision.
Professionalism & Quality
Passion projects still deserve professionalism and quality results. Your designs will align with your inner being and position you to shine while attracting your dream clients.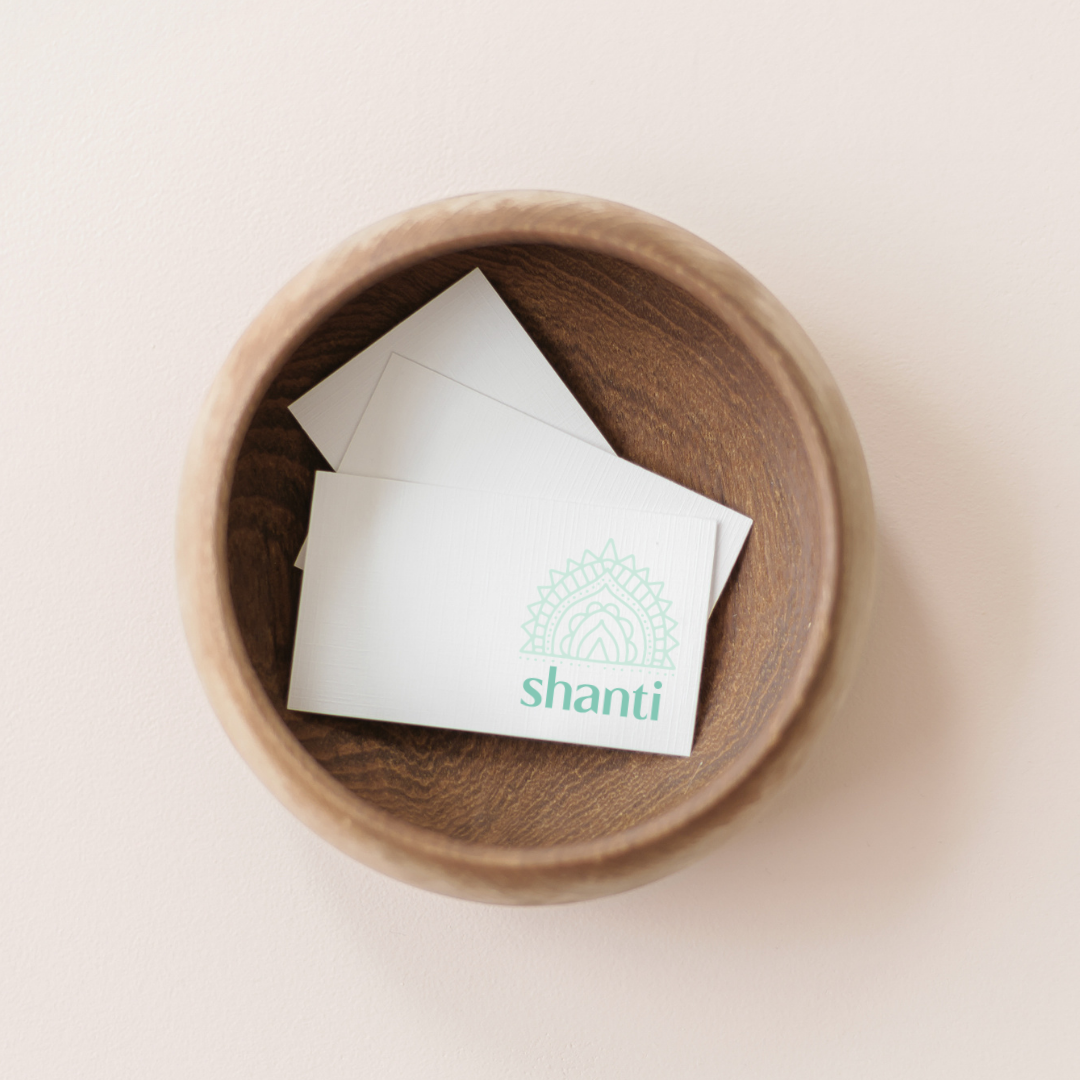 Ready to bring your
vision

to life?
Passion and Authenticity
Kaisa stands for passion, authenticity, loyalty, transparency, integrity and enabling others.
She helped me clarify my vision and business model, and to stay clear in times of doubt and overwhelm.
Want to talk it out together?
Let's chat!
Book your free discovery call, and let's chat about your Passion project!
Email is cool!
Not much of a Zoom person? That's cool, I'm an introvert too so I get it. Email is cool too!
Website Project Prep Pack
Steal my industry secrets and plan your website project
with confidence! Get your FREE Website Project Prep Pack today!
Know exactly what to ask your web designer, how to prep your brand images, and how to develop your brand personality.